"Best Place to Take a Leak"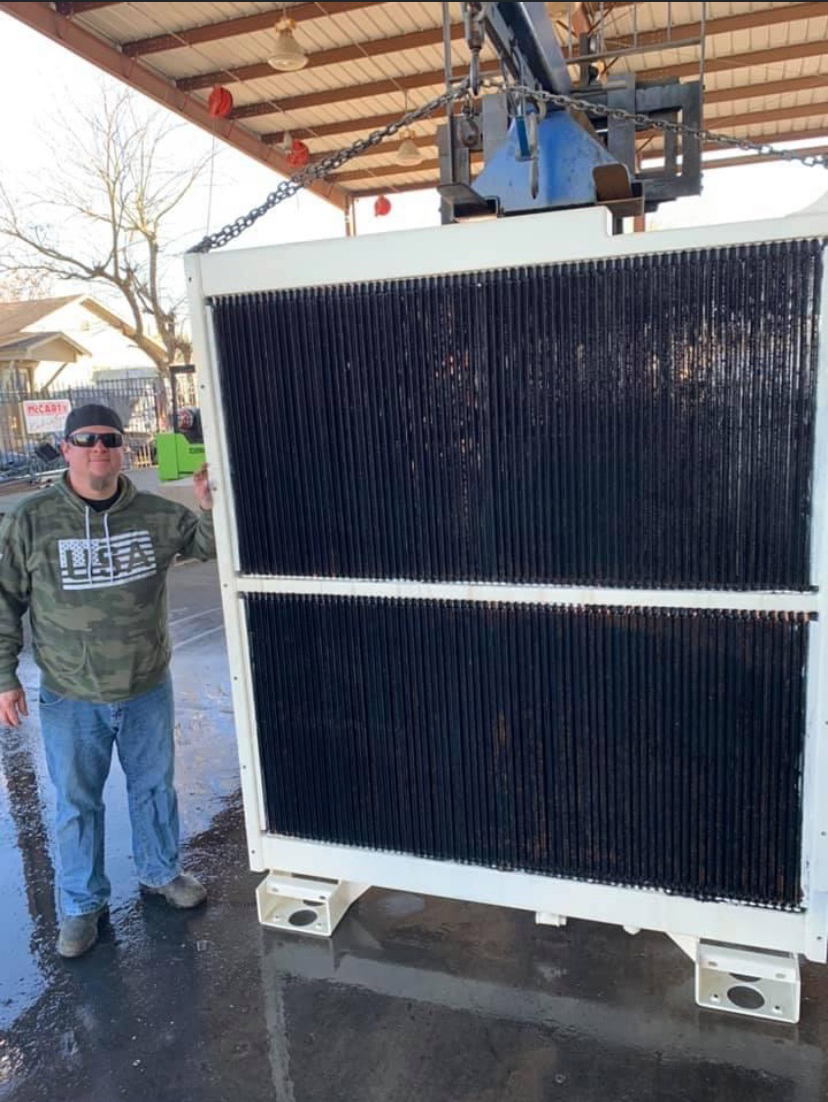 We Now Also Offer DPF Cleaning!
At McCarty Radiator & A/C Service, we are a family-owned and -operated business serving the Houston area. Since our doors opened in 1984, we've become experts in working with radiators of all sizes: auto-motives, heavy-duty trucks, construction vehicles and other industrial equipment. We carry a full line of radiator products and have a wide range of new complete radiators, A/C condensers, and charge air coolers for heavy-duty trucks in stock.
Whether you're based in the Houston area or anywhere else in the country, if you can get it to our shop, we can work on it for you!
Our Services
Choose McCarty Radiator & A/C Service to help you with the following:
A/C Condenser Sales And Service


Air Tank Repairs


Charge Air Cooler Sales And Service


Fuel Tank Repairs, Cleaning, Liner, And Modifications


New Muffler Installation And Service

New/Used Radiator Sales And Service


Oil And Hydraulic Cooler Sales And Service


Oil And Hydraulic Tank Clean And Repair


Welding and custom fabrication
We also have a mechanic on duty



Our Hours


Mon-Fri: 8 a.m. - 6 p.m.
Sat: 8 a.m. - 2 p.m.
Sun: Closed




View Larger Map